Workshop at the 18th International TCM Congress
The 2021 congress is dedicated to the subjects of the heart: body and soul in TCM.
https://www.tcmkongress.at/en/Speakers
Workshop – Modern possibilities for research (identification) of main TCM syndromes
Kirgizova N.S. M.D.
It is necessary to get a conclusion about the state of the patient's Qi, main syndromes or disorders before planning personalized Traditional Chinese medicine treatment for the patient.
IMEDIS system allows to quantify Qi (adaptation resources) and identify the syndrome. Our team developed automated bio-resonance based approach for patient health assessment. It uses monitoring of patient's response to electrical stimulation of acupuncture zones and analyzes body electromagnetic signals.
During workshop we will provide an introduction to the system solution and science behind it. Then we will demonstrate usage and capabilities of suggested approach in clinical practice at the stage of initial admission and during longitudinal monitoring of the patient.
IMEDIS Center of Intellectual Medical Systems – a pool of experience over decades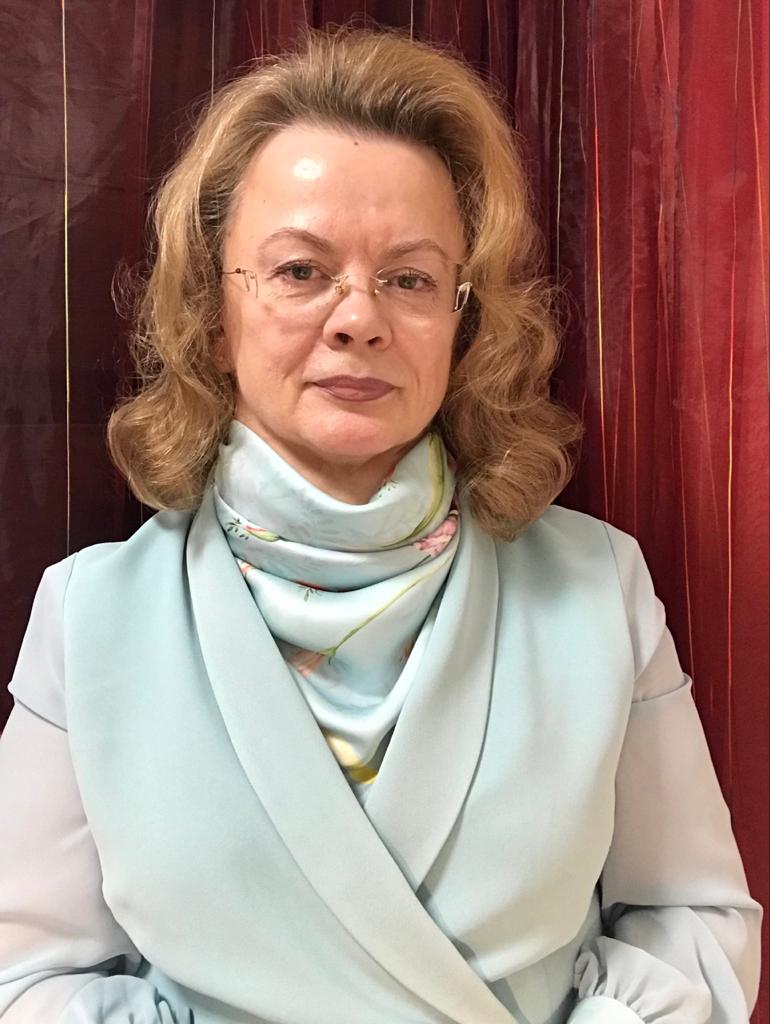 Kirgizova N.S. M.D.
graduated from Krasnoyarsk Medical University, Russia with degree in medicine in 1985. She completed further training in neurology in 1990 at the same university.
She had internship in Liaoning University Of Traditional Chinese Medicine, Shenyang, China in 1991. She studied Su-Jok Therapy in Su-Jok Academy, South Korea in 1995. Then she completed courses in Applied kinesiology in The International College of Applied Kinesiology, Andover, United Kingdom in 1996 and Manual therapy in International School of Osteopathy, St. Etienne, France in 1996.
Natalia acquired professional competences in neurology, reflextherapy, electropuncture diagnostics, bioresonance therapy, osteopathy, applied kinesiology, homeopathy, hirudotherapy, phytotherapy.  She has over 35 years of clinical experience. She has developed novel software approaches for health status analysis and prediction of human adaptation resources levels.