The IMEDIS product range - from the MINI-EXPERT to the ALL-ROUNDER
Each of our innovative bioresonance devices is delivered as a complete system. The basic accessories include everything you need to work effectively with the respective device. In addition, only a notebook or desktop computer and the appropriate design of your workplace is required.
All our high-tech models are developed and continuously improved by a team of experts in the fields of medicine, computer science, bio-cybernetics, biophysics, mathematics, electronics, and other modern disciplines. Extensive application studies before placing the devices on the market are a matter of course. We pay attention to the highest quality standards in development, production, and after-sales service. Our devices comply with the European standards.
All IMEDIS devices can be powered by both mains and battery. The combination of small size and lightweight design our devices also ensure reliable mobile use.
Today's IMEDIS devices are the result of more than 35 years of scientific work and just as long practical experience at the Center for Intellectual Medical Systems – IMEDIS Moscow. The pioneer and founder of the center, Prof. Y.V.Gotovskiy, also was chairman of the faculty "Systems and Cybernetic Control" at the Technical University Moscow – MEI.
IMEDIS devices and the method are officially recognized and approved by the Russian Ministry of Health and therefore have also established themselves at university clinics, polyclinics and military hospitals.

The IMEDIS devices help the body to maintain or regain natural self-regulation. In other words, to promote a largely harmonious state of health.
Is an IMEDIS device just right for you?

Take b

enefit from our direct consulting.
Why WELLNESS? - The health concept of the World Health Organization WHO
Colloquially, most people understand "Wellness" as a passive form of relaxation. According to a modern understanding, however, the term stands for a holistic health concept. "Wellness" is an active process to become aware of a healthy and fulfilling life and to make decisions that contribute to it. This self-responsibility means that more and more people feel committed to their own health.
The most well-known definition of this holistic health concept has been described by the World Health Organization (WHO):
"A state of complete physical, mental and social well-being and
not merely the absence of disease or infirmity"
We are committed to this modern concept of health. That is why our devices have the additional designation "WELLNESS".
The purpose of the IMEDIS wellness devices is not to treat diseases, but to increase well-being and thus promote holistic health through stimulation and harmonization with resonance frequencies. This principle is equally effective for all creatures such as humans, animals and plants.
The members of the IMEDIS Wellness family and how they serve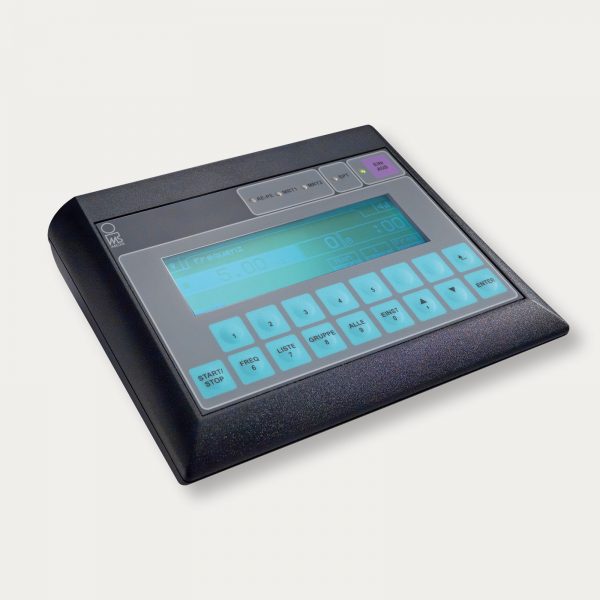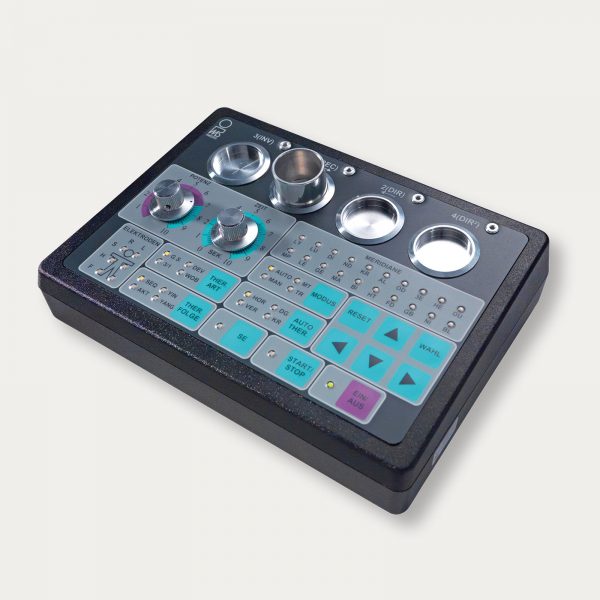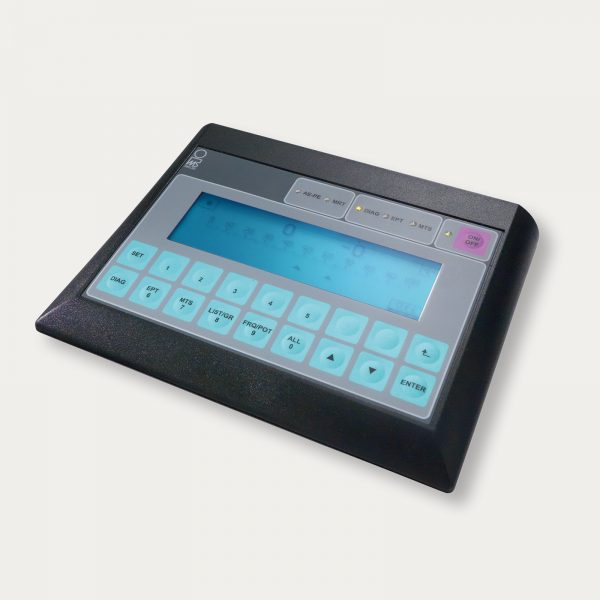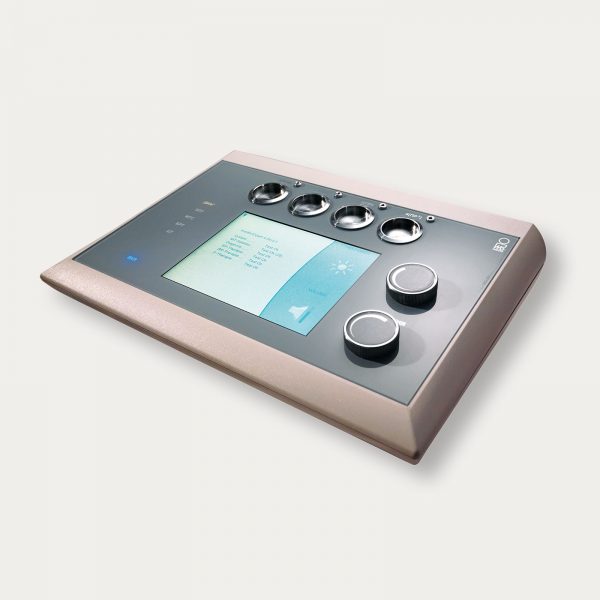 MINI-EXPERT-T Wellness
IMEDIS-BRT-A Wellness
MINI-EXPERT-DT Wellness
IMEDIS-EXPERT Wellness
quadrant test
-
-
✓
✓
segmental test
-
-
✓
✓
meridian-testing (EAV)
-
-
✓
✓
vegetative resonance-test (VRT)
-
-
✓
✓
electronic preparations database (selector)
-
-
✓
✓
harmonization with natural vibrations
-
✓
-
✓
electro stimulation
✓
-
✓
✓
magneto stimulation
✓
-
✓
✓
light-/color stimulation
*)
-
*)
✓
copy & record on substances
-
✓
-
✓
IMEDIS-EXPERT-software included
-
-
✓
✓
battery powerd
✓
✓
✓
✓
USB interface
✓
-
✓
✓
operation without computer
✓
✓
✓
-
*) optional