You go for bio- and multi-resonance? You will be right with IMEDIS!
We offer a personal and practical training that goes beyond mere theory. Thanks to the long time experience from research and practical application, which our IMEDIS devices are based on, we can draw on a vast wealth of empirical and practical data you may benefit from.
Collected knowledge from more than 35 years of experience of practical use is waiting for you. Sign in for a sound education!
Bioresonance training in Austria
You have a holitic aproach and are practicing in the health sector?
You are an energetic practitioner for human, animal or an energetic habitat consultant?
You are a coach or a trainer and you are dedicated to contribute to the positive development of people?
You take self-responsibility and you feel committed to your own health?
You already got positive results with the IMEDIS method and you would like to learn more about and to start working personally, but you lack basics and how to use it?
Our trainings combine theory and practical work
In seminars, training courses, workshops and individual sessions in Austria, we impart theoretical basic knowledge and hands-on skills of the IMEDIS devices and their software.
We give you practical and application-related advice on how to effectively decipher different problem areas and find holistic regulatory approaches. Our trainings are aimed not only at pre-trained users working in the healthcare sector, but also at all participants interested in nature and holism.
Target group
Holistic oriented physicians, naturopaths, therapists
Psychologists, psychotherapists
Energetic practitioner
Life counselors and coaches
Business consultants
Home users
You would like to learn more about the IMEDIS method in theory and in practice? Classroom seminars. Online sessions.
You would like to learn via online sessions?
You also may take advantage from the range of online sessions from afar when there is something interesting and new to report and to teach from the wide range of possible uses of the IMEDIS devices.
To get a general insight to our IMEDIS devices, take advantage of our online presentations. We would be happy to show you the possibilities of the devices, the software and to answer your questions.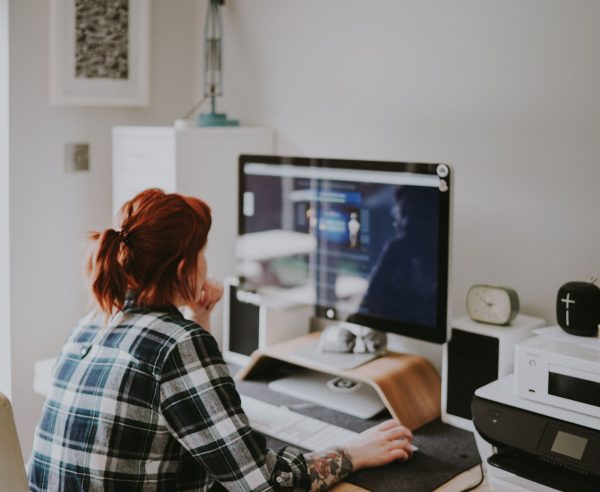 Are you interested in specific training topics?
The range of topics of our education program is as diverse as the application areas of Bioresonance
History of origin, basic concept and construction of the devices and accessories
Introduction of how the test methods work
Introduction of how frequency treatment works
Basic technology of bioresonance and general uses
Diagnostic and treatment options with bio- and multi-resonance for different cases
Compatibility tests (e.g. intolerances of food, medication and stress factors)
Interpretation of test results and the consequent treatment protocols
Basic strategies for stimulation and harmonization (holistic approach)
Reduction of burdens, strengthening of the organ systems, frequency regulation
Hands-on exercise work with the IMEDIS devices